Ottawa Half Marathon – The American Invasion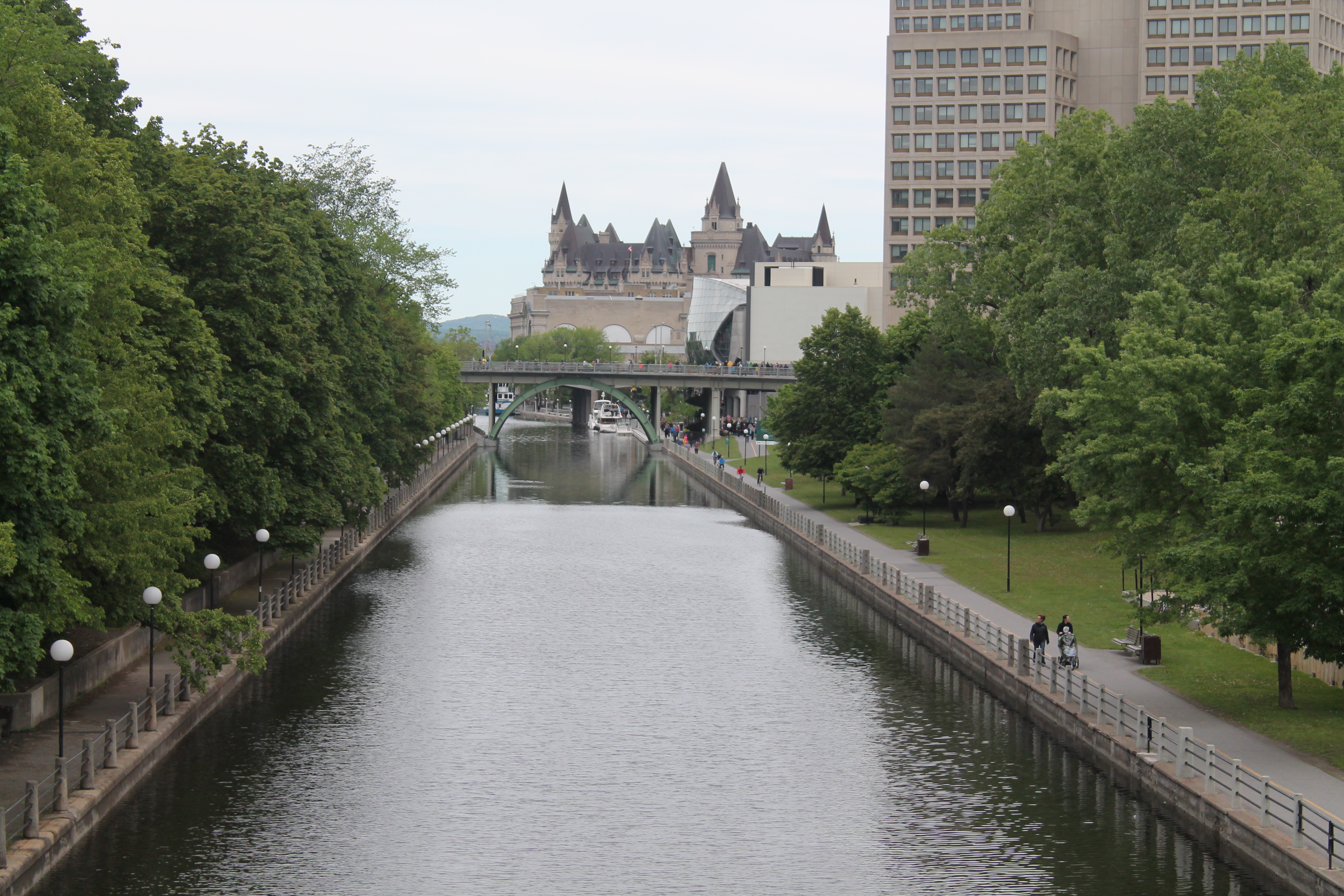 I live in Ottawa, Ontario, Canada and have participated in the marathon weekend for a number of years. In fact, my first marathon was done on home turf, so I know how beautiful the route is and how well run the race is, but I wanted to share this experience with others, so I started my quest to get the Americans to town.  I had to be quick and diligent, as this race sells out FAST. I started with little posts on Facebook about the race and the what the numbers were and once it got to the point that I was getting nervous that it might fill up I put the emails out asking for commitment.
First on my list – Michelle 22, who was not hard to convince as she came up the previous year at the same time and saw just how beautiful the city was. Next up was Nina D.  After meeting her at the Philadelphia Marathon I immediately wanted her to come to Ottawa and see what we had to offer. After a couple of discussions and forwarding of reports that the race was selling out she jumped on board.
Before we new it the weekend was here and the girls arrived. Nina made contact with another MNer (Tim Haley) who was in town for business and to run the marathon on Sunday, so we got together for a dinner.
Since we all agreed that we were going to participate in the race for fun we made plans to see the city on Saturday. The weather was unseasonably cool, but we still managed to have a good time. We started the day with a BIXI bike ride down to the Parliament, then a 1 hour tour of the city followed by race kit pickup up, dinner and then spectating at the 10km road race.
Race morning came quickly and we were all very calm, but excited to get the day going. We all had goals, but they were loose and ready to be changed depending on what transpired through out the race.  Temps were perfect for running, with some wind and lots of sun. Course is flat and fast and the perfect race to set a PB.  The route this year (they are known to change it) took us along the canal, through Wellington village, onto the River parkway that runs adjacent to the Ottawa river, past the Military Museum onto the Quebec side, past the Museum of Civilization, across the river to the Ontario side, past the Art Museum, along the canal and final back to downtown city hall where we finish.  Well had great runs coming in either at our goals passes or faster. No specific stats to share but I can say one thing. I hope we make this an annual thing, because it was fun to have the American's in town.